Maslow's Hierarchy of Needs
409K views · Jul 18, 2020
Visit Channel:
Maslow's hierarchy of needs is a motivational theory in psychology comprising a five-tier model of human needs, often depicted as hierarchical levels within a pyramid.

Needs lower down in the hierarchy must be satisfied before individuals can attend to needs higher up. From the bottom of the hierarchy upwards, the needs are: physiological, safety, love and belonging, esteem, and self-actualization.
Show More
Show Less
Latest Videos
9:36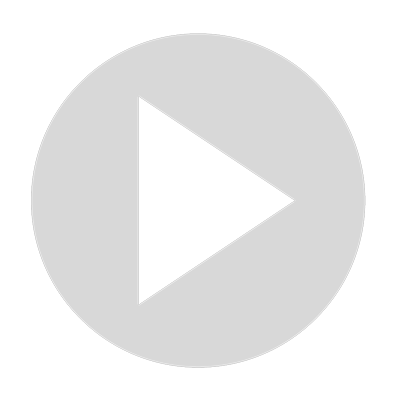 16:10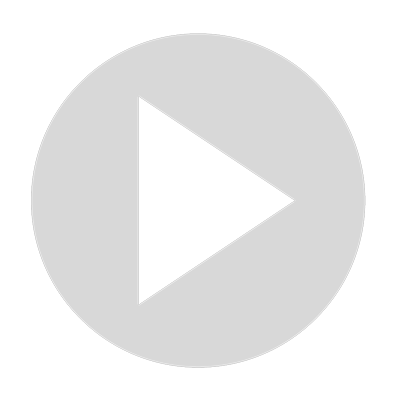 Concrete Operational Stage of Cognitive Development
14:49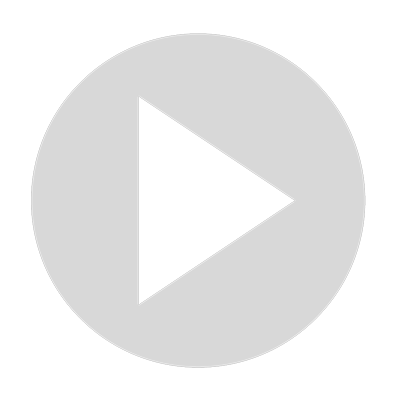 The Preoperational Stage of Cognitive Development
12:28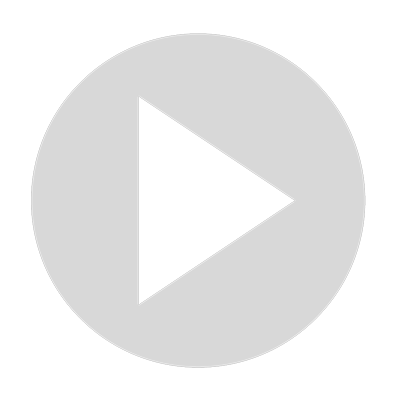 Solomon Asch - Conformity Experiment
3:21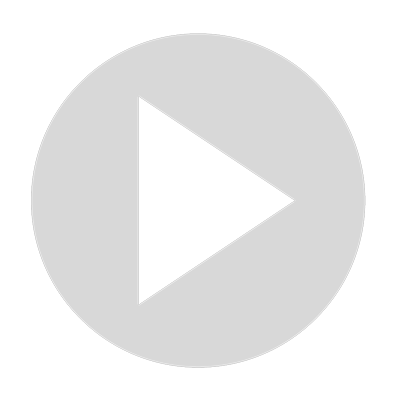 What are Type I and Type II Errors?
24:20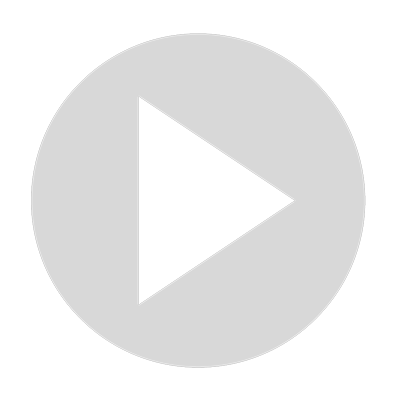 Marshmallow Test Experiment and Delayed Gratification
11:20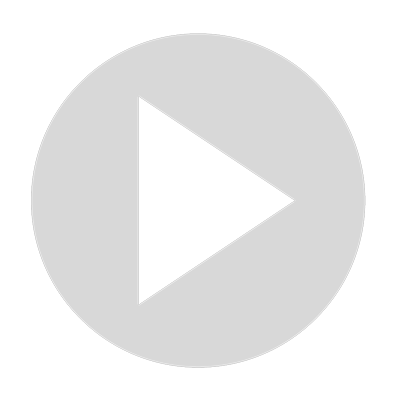 15:01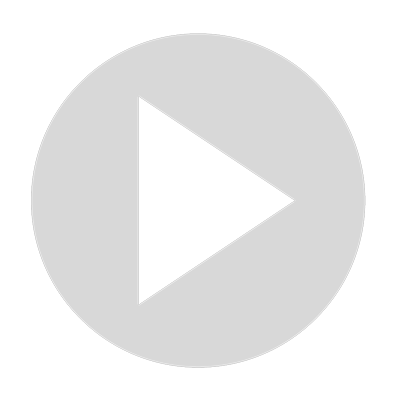 11:39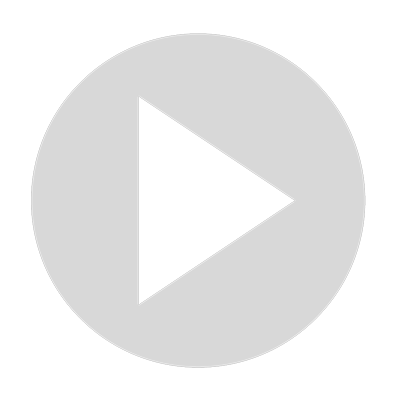 Gardner's Theory of Multiple Intelligences
22:03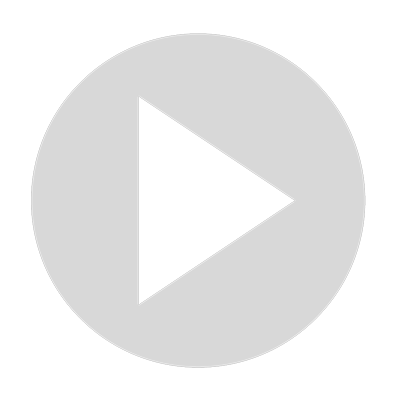 Mary Ainsworth The Strange Situation | Attachment Styles